Alberta Summer Games
---
---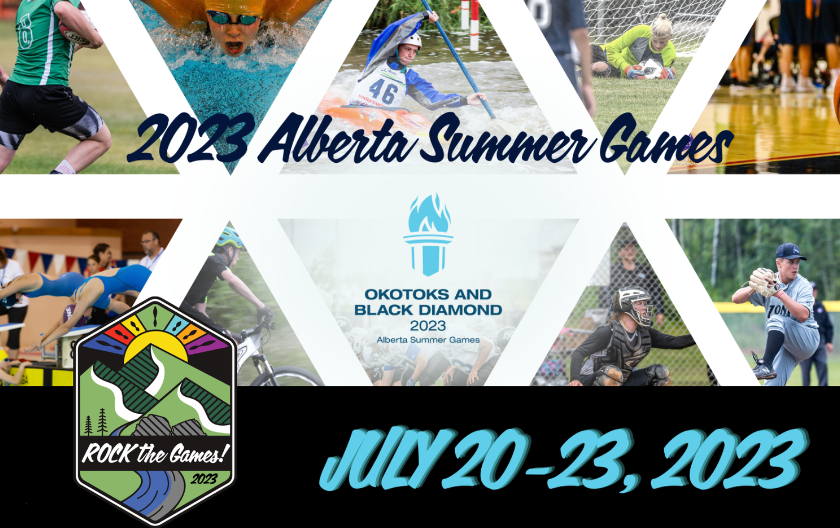 ---
Coach Applications are now being accepted for Zone 7 - Alberta Summer Games 2023.
Important Info:
Coach application deadline is February 9, 2023
Coaches selected will be required to attend all player tryouts (3) in April - Dates and Locations TBD
Tournament to be held July 20-23 in Okotoks.
Visit the tournament website for more information: https://www.2023asg.com/
Zone Team Composition - U14
The maximum team size shall be:
36 athletes per zone (18 female / 18 male)
4 coaches per zone (2 female / 2 male)
4 chaperones per zone (2 female / 2 male) *chaperones selected by coaching staff
Player Try Out Process
All tryout participants must be registered via Alberta Soccer through the ASA Ramp registration link, which includes a registration fee paid to Alberta Soccer. This link will be sent out once received. Players must register for the Zone package corresponding to where the player resides.
Players participating in a zone tryout will receive an Alberta Soccer participation tee shirt.
Tryouts will be held in April, after coach selections have been completed.
Boys and Girls with the birth years 2009 and 2010 are eligible to tryout.
Tryout locations, dates, and times to be determined.
A small tryout fee

may

be collected to offset the cost of facility rentals for tryouts. (TBD)
Players will need to be registered for the outdoor season prior to attending tryouts - otherwise a fee of $20 is payable by the player for insurance purposes.
Once selected for the team, players will attend a training camp.